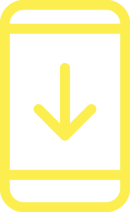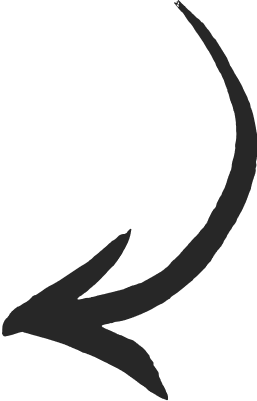 Enter your email address and you'll get a special link to download the Shopkick™ app, along with a promo code to access special Joy of Mom perks.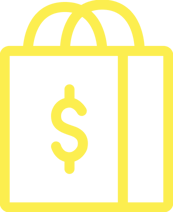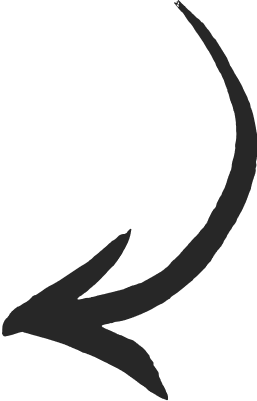 Get $5* in #MomKicks just for downloading and trying the app. Then watch your inbox for exclusive rewards and experiences. (Hint: We see concert and event tickets in your future!)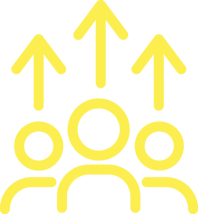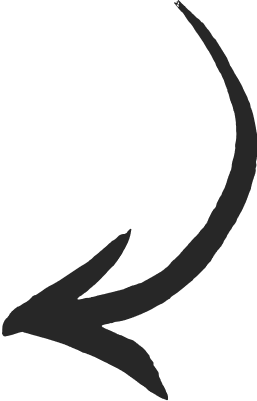 Be a part of the tribe, and invite your favorite moms to come along. Help create special app content, review products and spread the word from behind the scenes.
$5 in #MomKicks

Easy rewards for everyday shopping trips

Gift cards for your favorite retailers

Behind-the-scenes access

Fun surprises along the way
And let's make it 
a conversation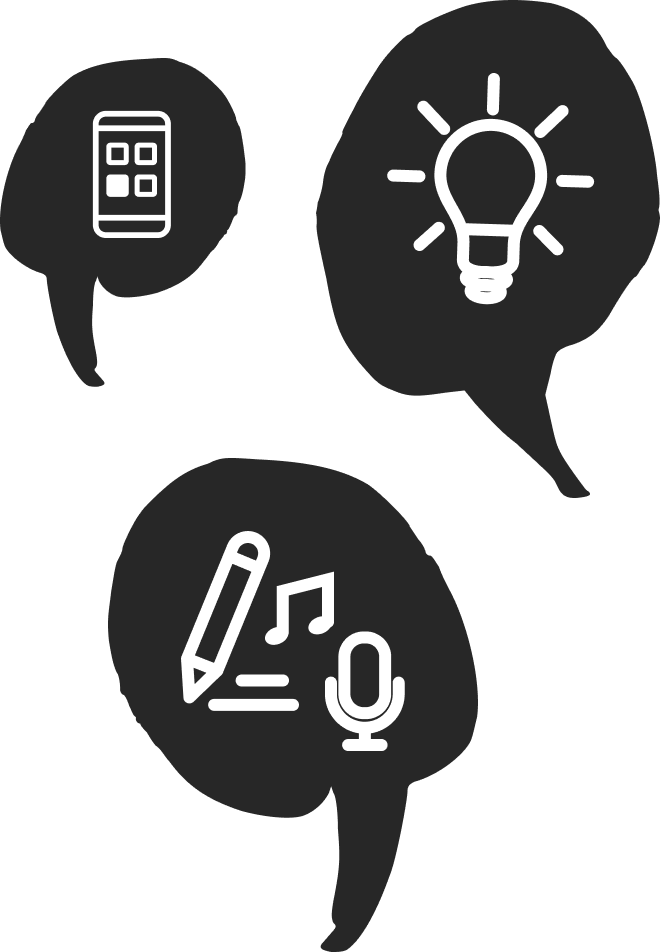 We want to hear your thoughts about the app!
Share ideas on how to improve the experience

Write reviews, journals and other content

You can even cover concerts and other live events for us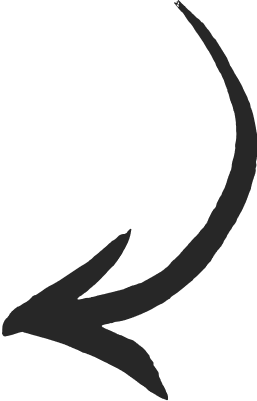 Earning rewards is only the beginning. We have big plans for 2020—from meetups with special guests, to tackling our mama drama together, to lifting each other up and creating a safe place for moms everywhere.
We don't want you to miss out! Let's all go on this ride together.